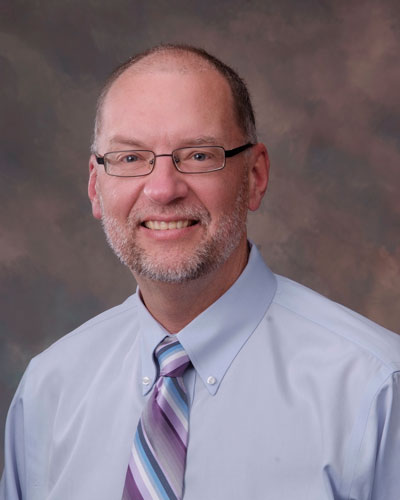 Gary Kaschak, author of Hands That Break... Hands That Heal, The Hole To China, and, Lifestone...
Gary Kaschak has served as sports writer and/or columnist for The Vestal News (upper New York state), The Green Bay Press Gazette (Wisconsin) and The Burlington County Times (New Jersey). He served The Montrose Independent (Pennsylvania) as its Sports Editor. He was for some time a Statistician of the Washington Federals ( a team in the now-defunct United States Football League [USFL]; and he's served as sports reporter for WKOP radio, out of Binghamton, New York. He' also coached softball and volleyball.
Lifestone is his third novel; he has also authored Hands That Break...Hands That Heal, and, The Hole To China, two well-received early-teen inspirational novels.